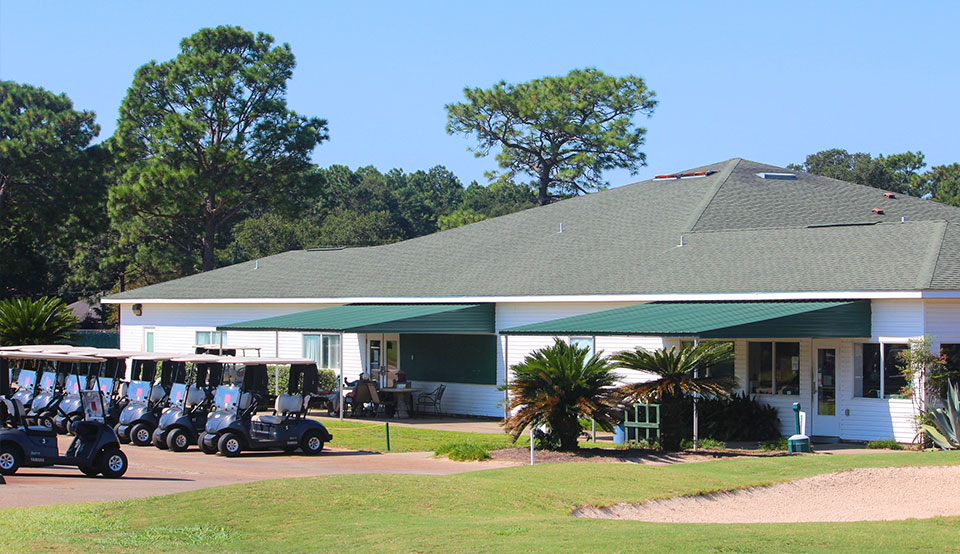 Our Golf Shop has a full line of apparel, shoes, hats, balls, tees, and just about anything else you might need to add to your golf inventory. Come by and see what's new!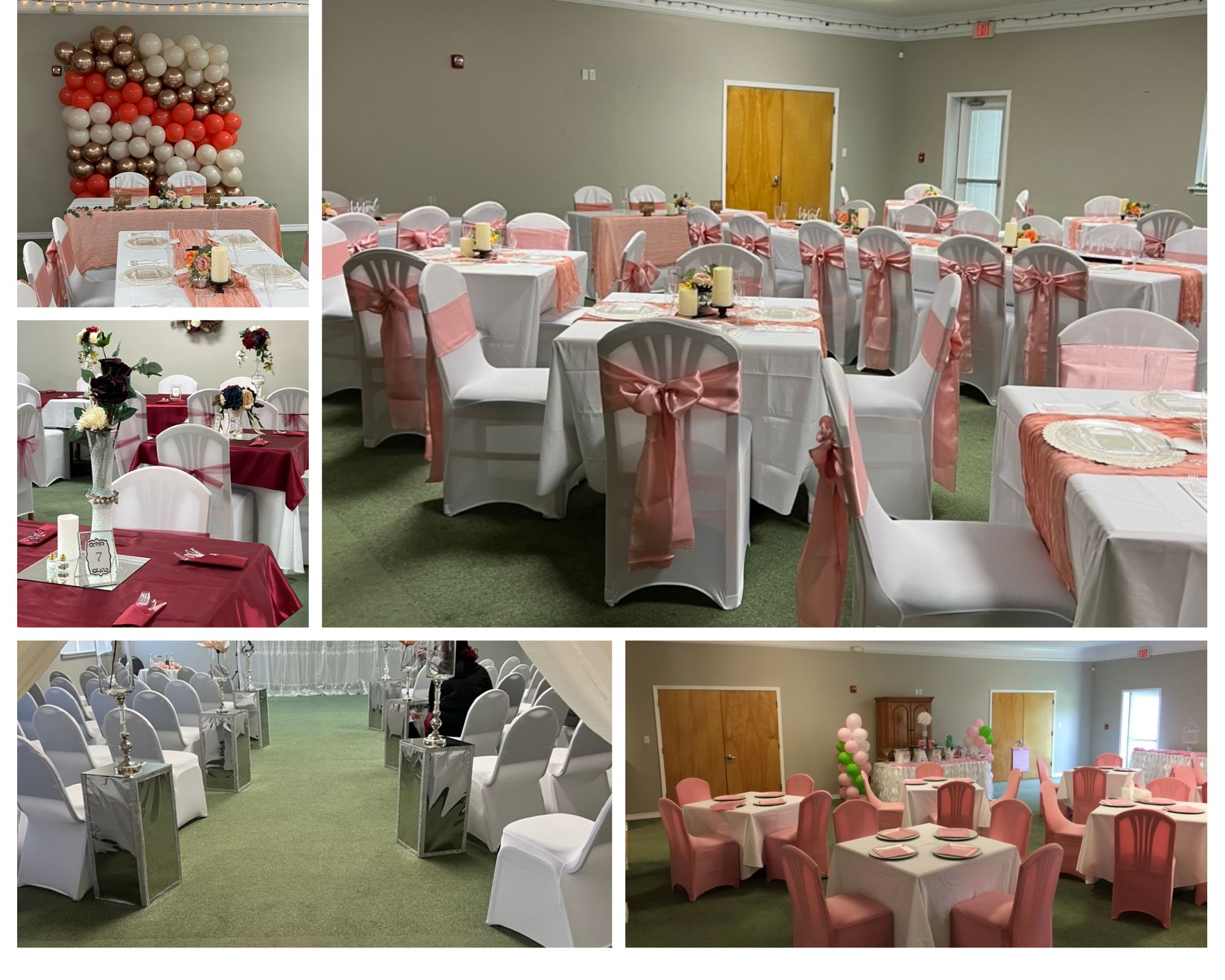 Host your meeting or party with us!
The small room seats 50, while our large room seats 80.
Rental fee:$100/hr plus tax. $50 Cleaning Fee.
Bar service available $25/ hour.
Call to book your event. 850-623-6176